ISAAC TICHAUER – December mix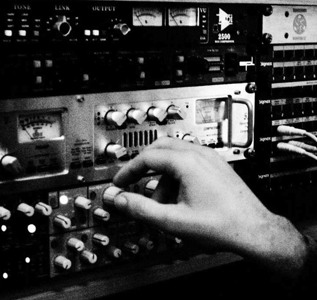 Even though we're into January now, 2012 had some great tracks and i feel its only right to showcase them one last time before all the new releases of 2013 start coming in thick and fast.
This is a great mix, it starts off nice and funky, and although it keeps its funk all the way through it develops a bass heavy funk atmosphere thats booming for a club and really gets you moving.With a great range of vocal tunes and loads of exclusives this definitly is a mix not to be missed
Definite highlight tune has to be the Tanner Ross rework of the Gurner. Fantastic tune, and i just think sounds excellent with some proper singing over it. Although a very close second is the Shadowchild remix of Sub Focus – Tidal Wave, oh jeysus its got a kick to it.
Heres the mix;
And tracklist;
How to Dress Well – And It Was U

Amine Edge – Yeah

Justin Martin – The Gurner (Tanner Ross Remix)

Teen Need – New Look (Hunter Game Re Edit)

Kink – Bitter Sweet

Anette Party – Gangbang - Youtube link. Apologies didn't want to embed full size video
Keyone Sellars – Poof

Erik Christiansen – Xpress Youseff Ft. Darrius Willrich & Papa Bones

Tapesh, Maximiljan – Haunter - Youtube link once more
Deep Future – Let Me Go

Sishi Rosch – Shortys Got A Phat Ass
Sub Focus – Tidal Wave feat. Alpines (Shadow Child Remix)

Butch – Revolution
I hope you all enjoy the mix, and find it helpful having all the tracks posted in this way.Remember if you like what you hear please go and listen to the artists other songs and spread the word!